Want more like this?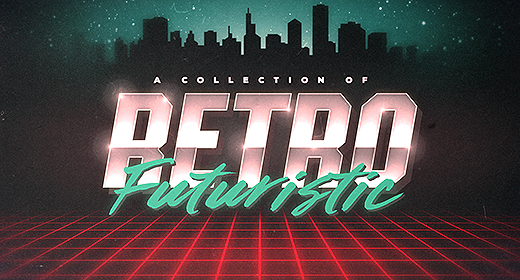 "French Retro House" – This one has plenty of old skool character. Influenced by films like drive, nightrider & tron also synthwave and dark electro pop from the 80s. Features modulated synth arpeggios, a slow steady french house beat and tons of sub bass.

Similar sound to artists such as Justice, Daft Punk, Kavinsky and Mr Oizo.


This track features 3 versions for extra versatility and usability, including an instrumental edit.

Full version (2:34)
Medium version (1:30)
Short version (0:48)


Similar Tracks:
Daft Chic Funk
Stranger 80's Synthwave
80s Retro Synthpop