Fountain of Life is a calm, gentle, peaceful song with soft arrangement and ethereal piano melody. It creates a soothing, contemplative, relaxing mood. Perfect for background music, websites, presentations, videos, yoga, meditation, or any project that needs some discrete, dreamy chill music.
Feel free to contact me with any question.
Check out some more ambient tracks here: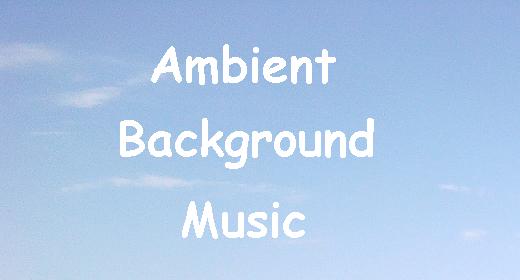 Enjoy!