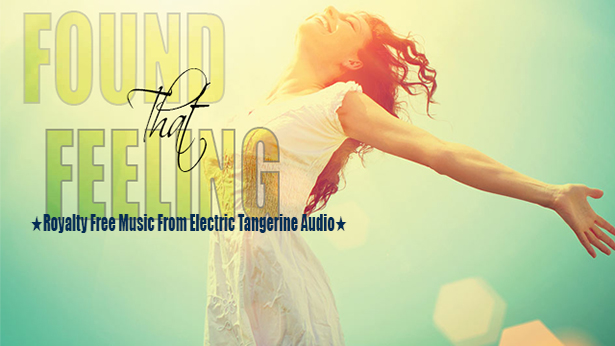 A Snappy Feel Good Get Up And Go Anthem with a Catchy Light Sunny Day Vibe.
Found That Feeling is Fun, Confident, Optimistic, & Uplifting with a Triumphant Summer Celebration Mood that will Grab your Audiences Attention in Seconds. Featuring Enthusiastic Hand Claps, Guitar and Melodic Glockenspiel Hooks, This Clap-Along Track is perfect for advertising campaigns, Corporate Web Videos, Youtube, Podcasts, Family Video Slide-Shows, Product Promos, Graphics Presentations, Animation & Corporate and Commercial Applications.

We upload new tracks regularly. You can keep up to date on our new releases, as well as updates, news, and shared information, by joining us on these social networks.