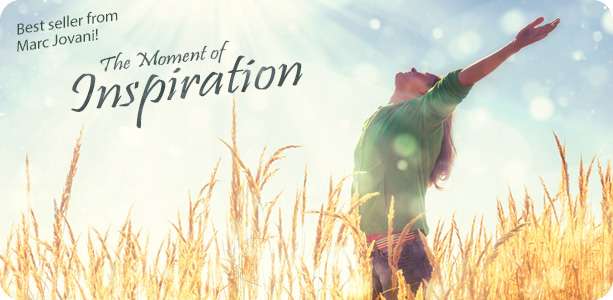 Horror at every corner. No escape. Doomed. Those are the thoughts that this music will evoke.
This track is ideal for horror/suspense films or TV shows where a monster/fiend/evil spirit is involved. Here are possible scenes where it can be used: a movie intro, a beast stalking its victims, a group of teenagers/scientists/adventurers exploring the realm of a beast/monster/secret evil.
It's a full orchestral arrangement that is sure to give you the creeps. Make sure to listen to the whole track to get a good perspective on how you can use it.

This track was used for the following VideoHive project/s:

4et's The Cabin Massacre. (Click image to check it out)



You are more than welcome to use any of my preview tracks in your video items! (please, do not forget to link to the music in your description, and drop me back an e-mail, so I could update my item description too with the link to your item)