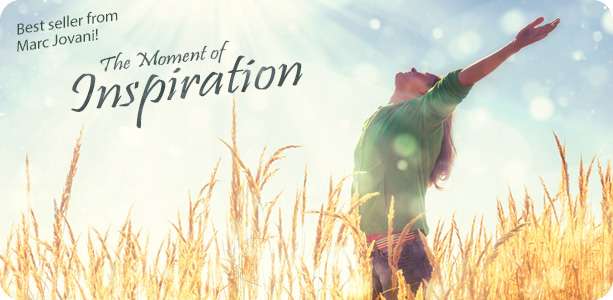 "Long ago, in a land faraway…"
We are all familiar with the excitement brought about by that popular line of storytelling. This track is the perfect background music for when a narrator says those words above, or something like it. For best results, the tale should be something ancient, mysterious, magical, or epic.
It begins with strings, quickly followed by an ethnic woodwind melody, then continues with a soothing and mysterious string tune, with a percussive cue for effect. Make sure to listen to the whole track and feel the excitement of the beginnings of a forgotten tale.



You are more than welcome to use any of my preview tracks in your video items! (please, do not forget to link to the music in your description, and drop me back an e-mail, so I could update my item description too with the link to your item)