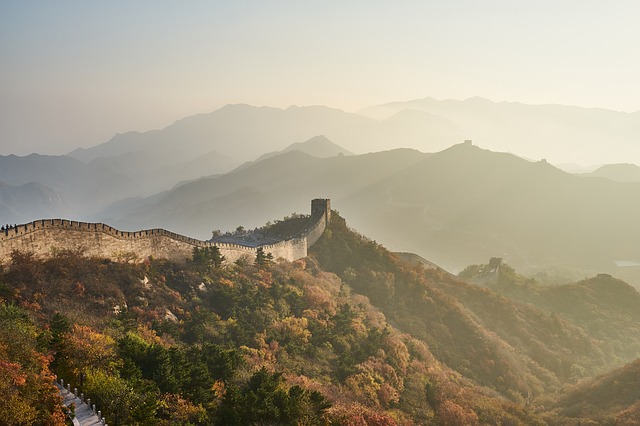 For Chinese
Beautiful Asia music.
Perfect for Documentary and Travel video Good mood and dynamics. Great Instruments. Heroic and Patriotic mood. More China Music in my portfolio in section 'World'
This is World & Ethnic Music
This is
inspirational
World music for films and other projects.
In this track, I used orchestral instruments, acoustic guitars, chinese woodwinds, brass, taiko drums and many different vocals/choirs.
Asian
, African,
Chinese
and other countries.
Travel
and Documentaries,
Traditional
mood
This track is well suited for different tasks:
Introduction to the
film
presentation. Nature movie trailers. Promising soft slideshow. Discovery,
Nature
and Exotic Channels. Ethnic intro. Background Music for
Adventure
Cinematic and Oriental Videos
Uplifting
and Desert Commercial
TV Advertise
East and West Continents. The track has a soft intro, upbeat building and soft ending.
Zip-archive includes 3 versions:
For Chinese
Full version – 3:06
For Chinese
Cut version 1 – 1:56
For Chinese
Cut version 2 – 1:16