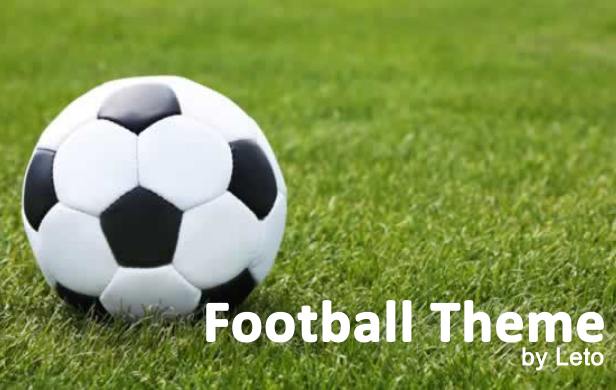 "Football Theme"
"Football Theme" is an unusual mix with energetic cinematic style for the intro and techno/dance style for visual presenting and can be useful for football videos, highlights or any other sport and business events. Hope you like it.
Buying this song you will get three versions:
- Football Theme full – 1:11
- Football Theme short – 0:51 (VERSION FOR VIDEO)
- Football Theme intro – 0:14
This beautiful track is also available in a great value SPORT HIGHLIGHTS PACK which is a great way to save money by buying it as a bundle!
Videos are using this song!!!
Support
Item support includes:
Technical integration support
Q&A about instruments used
Here is my collection: