Folk Guitar by sounddelicious This is an atmospheric, uplifting, background folk acoustic track with a catchy, dreamy and emotional mood, full of deep inspirational atmosphere.
Track consists of soft atmospheric acoustic guitars, calm and smooth drums with shakers, gentle piano, atmospheric deep pads, relaxing plucks & bells, and other electronic accents.
Perfect choice for advertisements, commercial projects, inspire projects, emotional scenes, documentaries, love stories, cinematic clips, family & wedding videos and slide-shows, travel videos, flashbacks, nostalgia, memory videos, YouTube, Instagram, Vimeo, inspirational movies, podcasts, radio, romantic films and clips, marketing advertising, motivational commercial, movies, sentimental feelings videos, backgrounds and more.
Zip file included high quality audio (MP3 & WAV):
If you want to buy this track, don't forget to rate it. It will be a big help to me. Press on the stars below: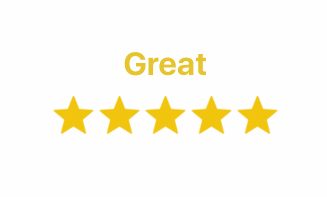 If you're interested, you can see my portfolio.
Below are my other works and also similar items by other authors.
I hope you enjoy! ♫♫