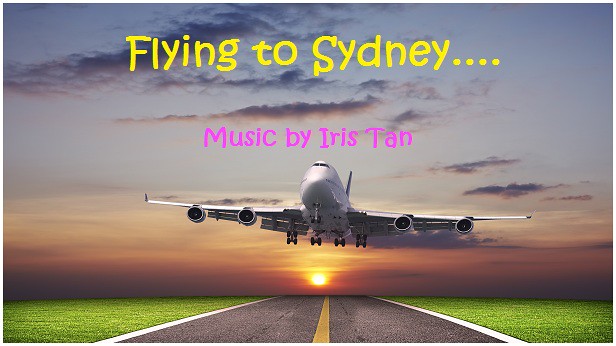 Yea, flying to Sydney! This track was really composed one day before I depart to Sydney..haha, it is perfect for tv show about kids' education, games, traveling, cooking, food, as well as any relaxing event, project and presentation. Enjoy =)
QUICK Search On Similar Tracks!
EXPLORE My Music Here & Enjoy!
Stay TUNED to my audiojungle radio channel!