1st track from the "Drive" album (2016)
I'm in the game again! Now it's time to make a reincarnation of my 2014 album with a lot of new technical features and musical themes involved. So fasten your seat belts and listen to a really big live guitars, massive math-generated synths and roaring orchestra!
Archive includes one lossless WAV file (2:44) and the same MP3 file for listening.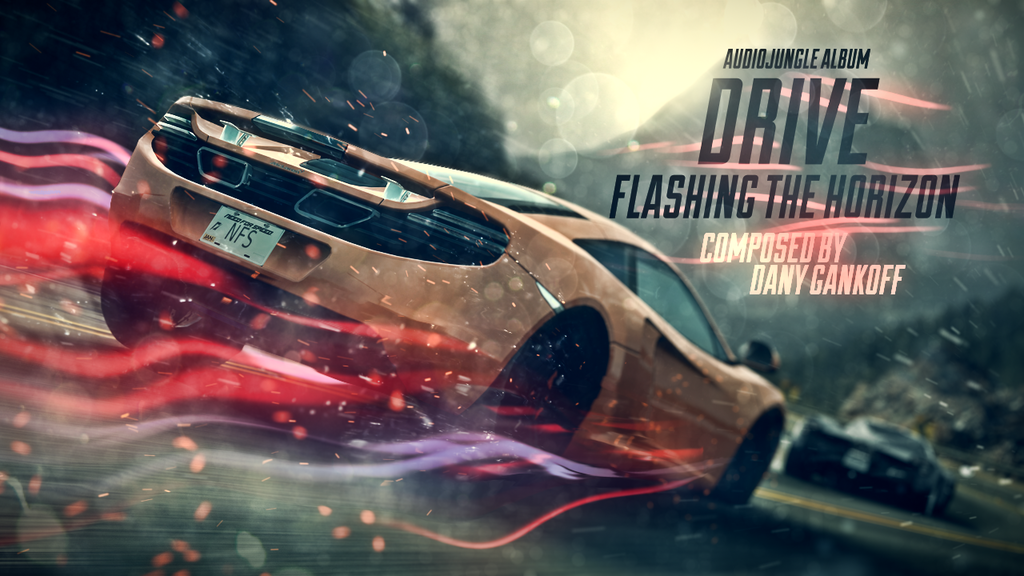 I'm a composer of orchestral and cinematic music. You can find a lot of different tracks here: from trailer music and individual tracks to entire collections with cues connected to each other. I hope, all of them can fit your project perfectly.
Many thanks for visiting my page. If you have questions read "Need Help?" or email me: danygankoff@gmail.com.



Check out another album: