Bright, colorful flamenco with some features of tango. Acoustic guitar, accordion, strings create catchy, but at the same time lyrical and emotional nature.
Listen also my new project the "Action Film Orchestra". I create music together with a live string orchestra for films, games and other media projects.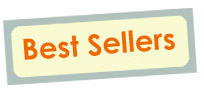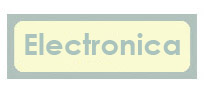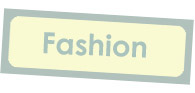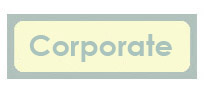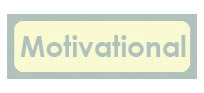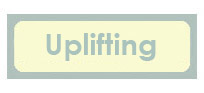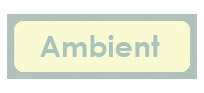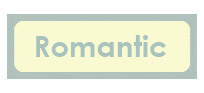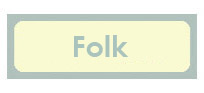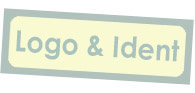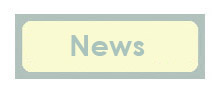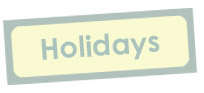 Thanks for purchasing and rating.