Cinematic soundtrack for dramatic moments. It includes piano, deep strings.
"Final Drama" shows different emotinal states. Will be good for scenes before titles.
Special Offer: Save Money and Get Music!
DRAMATIC MUSIC PACK
You'll find three most popular dramatic tracks in this music pack. Click on the pic and check it!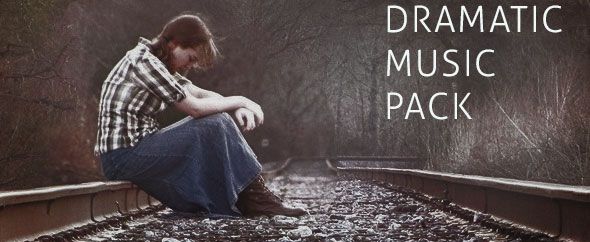 MOVIE MUSIC PACK
This music pack was created for movie. Good for different genres: love story, drama, thriller, computer games, horrors and others. Tracks are composed with piano, bass and strings. Also you can buy individually. So, click on pic and listen!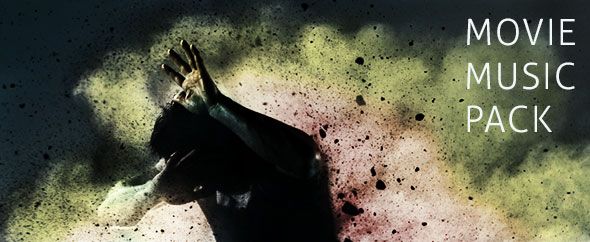 HIP-HOP MUSIC PACK
7 nice hip-hop tracks created in unusual style. You really should listen it!