Description:
Fight to Believe
is an epic, inspiring, and emotional song perfect for cinematic trailers and a powerful film score for movie soundtracks and themes.
Suggested Uses:
Intense movie theme music soundtrack, highly inspiring moments and documentaries, intro or ending outro credits, motivational highlight reels.
Similar Composing Styles:
Hans Zimmer, Thomas Bergersen, Harry Gregson Williams, Two Steps From Hell, Audiomachine, James Newton Howard, Brian Tyler, James Horner, John Powell, Thomas Newman, Nick Phoenix, Michael Giacchino, Steve Jablonsky
Instruments Featured:
Lead girl vocal elements, cinematic strings, rock drums, grand pianos.
Purchase Info:
Purchase includes WAV and MP3 files of Fight to Believe.
Similar song: Formation of Time.

All music by Phil Larson
Continue your royalty-free music search below: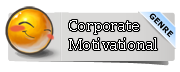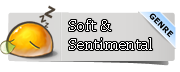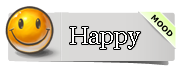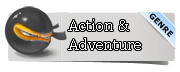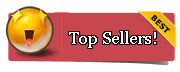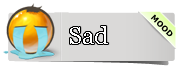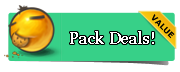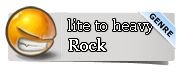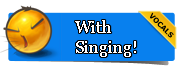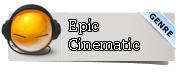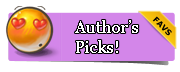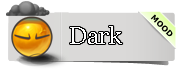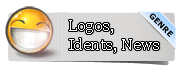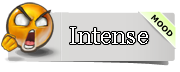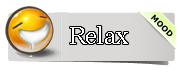 Connect with Phil: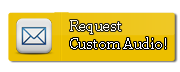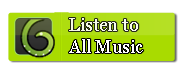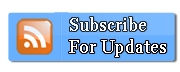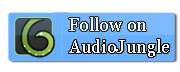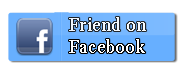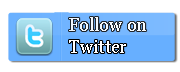 Try the quick-play previews of the songs below: