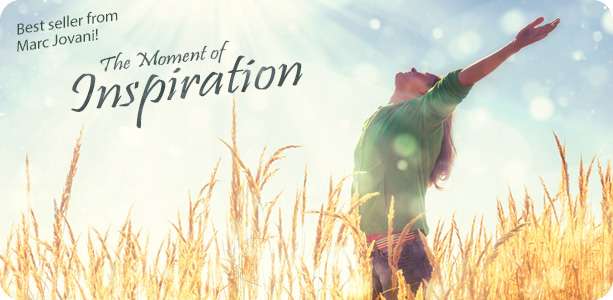 We are all warriors. And there is a defining moment for each of us where we have to fight for our lives. For us to emerge victorious, we need to muster every ounce of courage that we possibly can, and give it our all. There will be no half-way. We live or we die, depending on our desire to conquer.
This music can be an awesome background for fight scenes, chase scenes, preparations for war, and other action-packed sequences.
This track uses both ethnic and modern sounds to create that exciting, high-octane tune that's sure to keep listeners at the edge of their seats. It has various contrasting themes so make sure you listen all the way through for an intense emotional roller-coaster ride!


You are more than welcome to use any of my preview tracks in your video items! (please, do not forget to link to the music in your description, and drop me back an e-mail, so I could update my item description too with the link to your item)