Fearless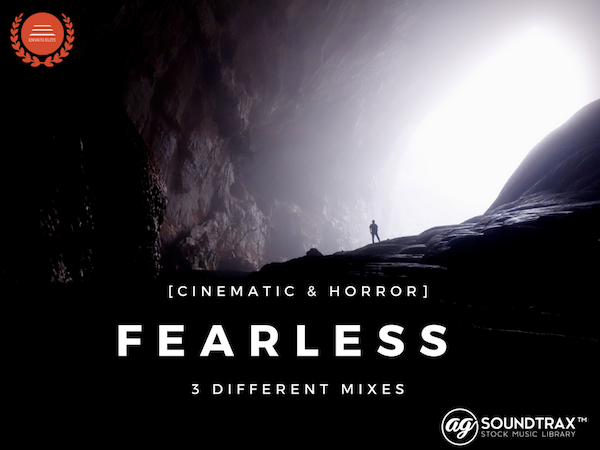 Very cinematic trailer track, perfect for any tension, suspense, chase action scenes and for a wide range of horror and thriller scenes. This track includes different layers of hunted percussions rhythms in order to achieve a deep sound and an hunting texture.
This item includes 3 mixes:
Fearless – Full Mix 1:17
Fearless – Percussion Only 1:21
Fearless- No Bass. 1:17
Thank you for listening and choosing AGsoundtrax's music for your project.
AGsoundtrax !