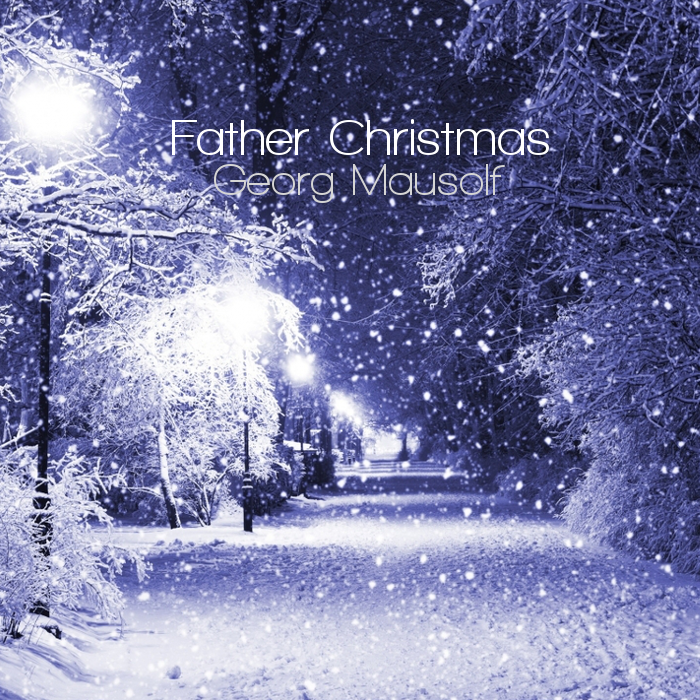 Item Description
Is it already this time of year?
Join me in celebrating the feast of love with this beautiful and uplifting soundtrack. It is not only perfect suitable for christmas-themed projects (videos, games, slideshows, adverts), but for all projects where happy and energetic orchestral music is needed.
It is available in .MP3 and .WAV, suiting your project the best way possible.
Questions? Feel free to contact me via the contact form or write a comment.
Like this track? Please don't forget to rate & comment!
You might also like…
Looking for more high-quality tracks? Check out my
Cinematic Collection
.