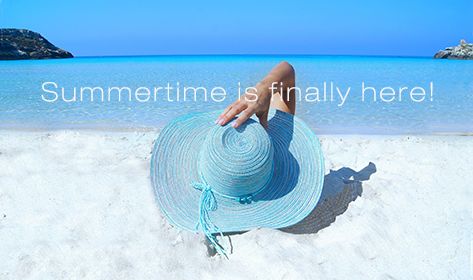 Fashion Summer
It is an inspiring summer music featuring the memorable synt and electric guitar riffs, stylish drums and colorful atmospheric synth textures that create a hot fashion show atmosphere.
It's perfect as a background for documentary videos, podcasts, vlogs, slide shows, footage, movies, fashion shows, fashion week, runway, designer collections, magazine promotions, summer parties, party on the beach video, travel videos and more.
Feel free to use this trend music and it'll deliver some remarkable features to your media projects!
Included Files
3 versions:
Fashion Summer – Main Version (2:05)
Fashion Summer – Short Version 60 sec (1:00)
Fashion Summer – Short Version 30 sec (0:30)
High Quality 16-Bit Stereo, 44.1 kHz WAV and 320 kbps MP3 formats in zip file.
Thanks and hope you enjoy your purchase. Please take a moment to rate it.

Similar Luxury Item: