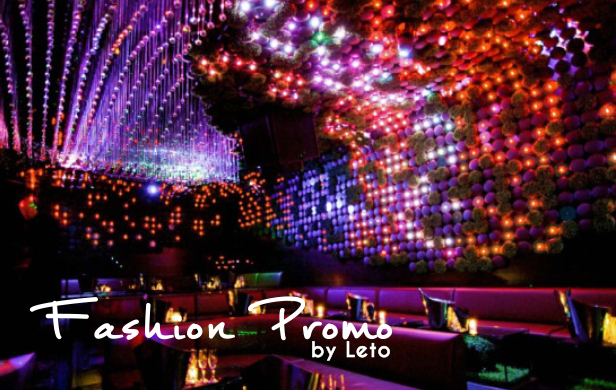 "Fashion Promo"
"Fashion Promo" is a modern and fresh club dance music track created with uplifting melodies, positive rhythm and great atmospheric. "Fashion Promo" is the perfect sting, opener, backing track, branding piece filled with happines and uplifting positive energy. It`s also perfect for luxury projects, modeling, fashion, modern style, for background, photo shooting and so much more.
Video using this song!

UPDATE!!!This beautiful track is also available in a great value of House Pack 3 which is a great way to save by buying as a bundle!
For more similar tracks visit my collection!!!

Here is my collection: