Fashionable, modern and stylish music for fashion presentations, car commercial, business minimalistic advertising and technology media projects. Featured music:
Fashion Pop (2:11)
Fashion Pop (1:11)
Fashion House (2:00)
Clean Long (1:25)
Clean Short (1:10)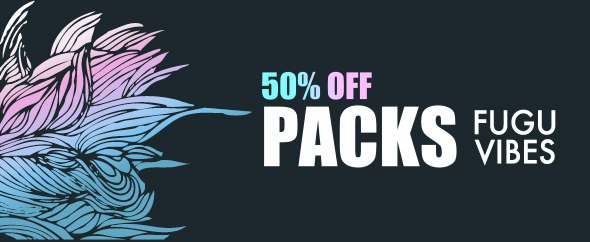 Fashion Pop description:
Stylish, modern and inspiring pop music for fashion, summer, event, youtube, promo, commercial videos and presentations. Groovy bassline, bright claps and snaps, organic percussion, electric guitar, abstract samples and house drums.
Easy to edit and customise, specially mixed for narrator voice.
Fashion House Description:
Upbeat, Energetic and Experimental background music for fashion trendy videos and blogs on youtube. This music is inspired by Bonobo and Four Tet.
Clean Description:
Simple, minimal and ambient background music for Hi-Tech, Education and Fashion modern presentation and advertising. Minimal beats, pure keys and soft atmosphere.