Fashion Commercial by sounddelicious

This is a fashion minimal, background pop track with upbeat and uplifting energetic house mood.
Track consists of smooth plucks, soft soul R&B keys, deep pads, calm drums, groovy analog bass, fresh minimalistic percussion and other electronic accents.
This track is perfect choice forfashion projects, advertisements, backstage, commercial, TV shows, Instagram, YouTube, fashion shows, fashion trends, women's fashion clothing, background, marketing, media projects and podcasts, promotion, video about cook and food, radio, lounge area, shopping, successful lifestyle ,web and etc.
4 versions included (MP3 & WAV):
Fashion Commercial [Long Version] – 2:19 [Starts at 0:00 in preview]
Fashion Commercial [Medium Version] – 1:07 [Starts at 2:19 in preview]
Fashion Commercial [Short Version] – 0:35 [Starts at 3:26 in preview]
Fashion Commercial [Loop Version] – 1:04 [Starts at 4:01 in preview]
If you want to buy this track, don't forget to rate it. It will be a big help to me. Press on the stars below: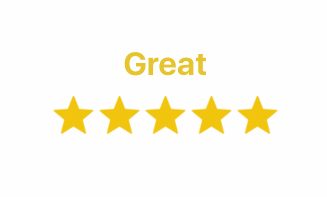 If you're interested, you can see my portfolio.
Below are my other works and also similar items by other authors.
I hope you enjoy! ♫♫