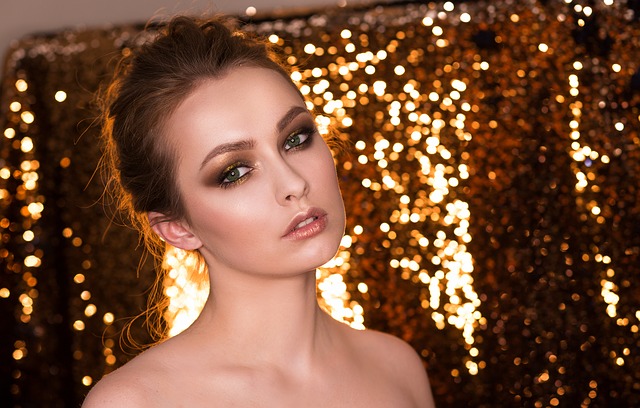 Fashion Chill House
This is lounge deep house music, featuring modern synths, vibes, saxophone, house piano, guitars, vocal licks, electronic drums.

This music fits well to video and projects about fashion industry, parties, beach vacation, travels, advertising, models, luxury events, rich people, jewelry, casino, resorts.

There three versions included in the Zip.



Both wav and mp3 provide high quality.
Feel free to contact me if you need some changes or you have a question. Thank you!