Fashion Beat Background
Fashion Beat Background this is commercial music track in abstract experimental style, created for your atmospheric and relaxing videos with a romantic mood! Use this light background track for your city videos and ads, screensavers and fashion, blogs and slideshows, Youtube and adventures, recreation and bars, cafes and more. Try it now!
In this Fashion Beat Background I used: breaks drum beats and groove, deep bass guitar, vocal samples, synth sounds, pads, scratching, classic dance piano chords, dancing leads.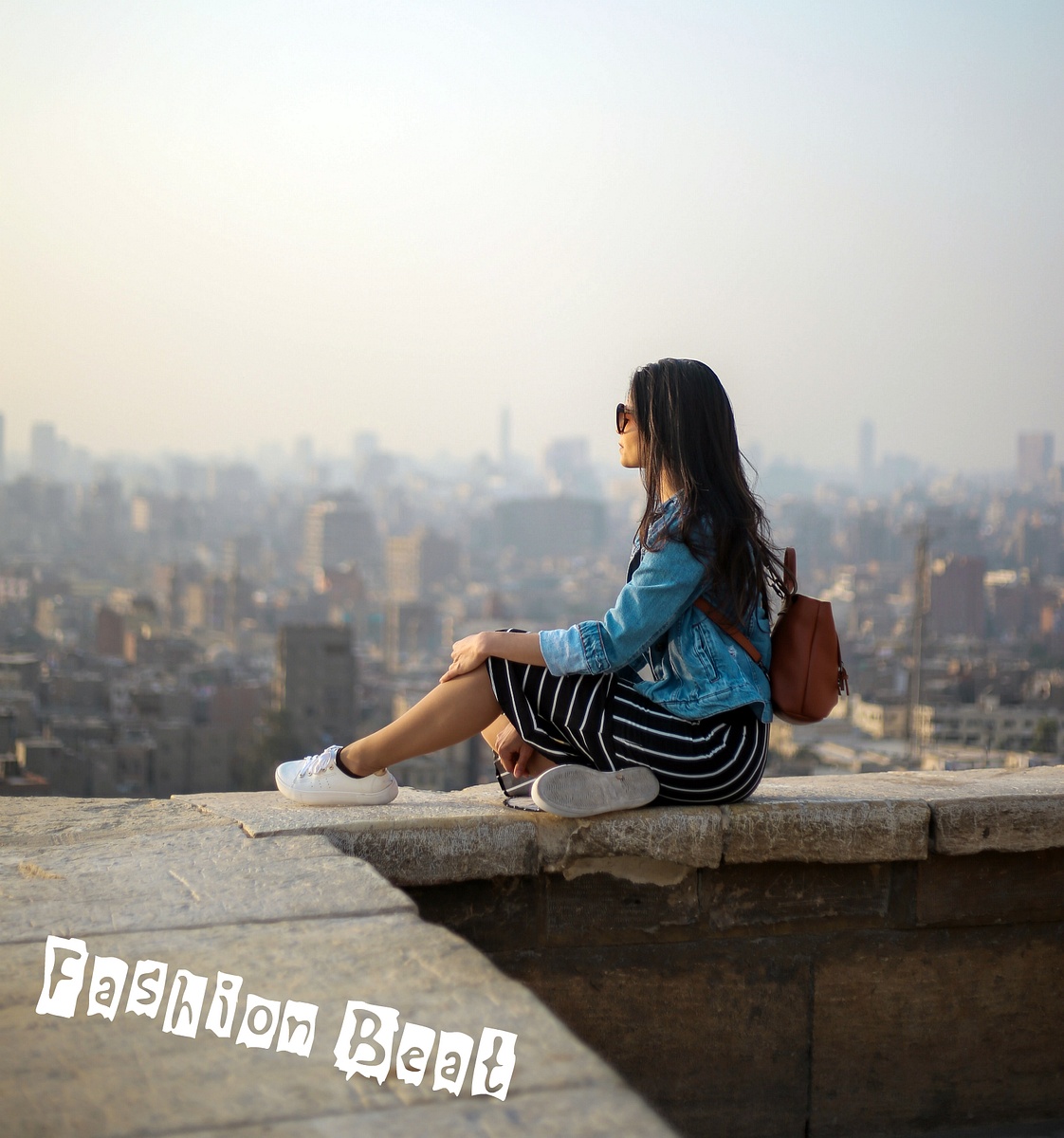 Information for buyers: Thank you for purchasing products from audiosport. Please do not forget to leave a rating after purchase, this is very important for the author. Also, if you have any questions or suggestions, contact me: audiosport@mail.ru