Family Home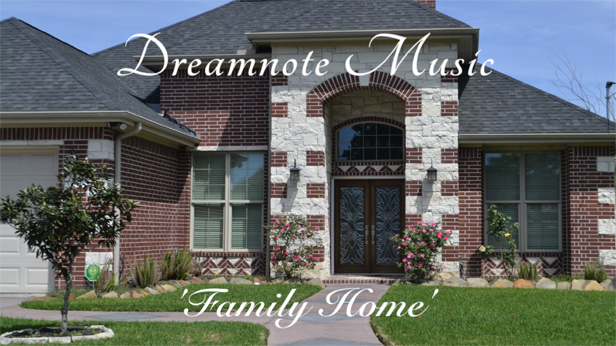 'Family Home' is a heart-warming, sentimental track featuring piano, acoustic guitar, bass, orchestral strings and light drums.

Perfect for family/real estate/wedding videos, photo slide shows, TV, movies/films or any project of an expressive nature.

Five different versions are included:

2:24 Full version
1:29 LOOP A (preview track @ 2:24)
0:33 LOOP B (preview track @ 3:54)
0:33 LOOP C (preview track @ 4:29)
0:33 LOOP D (preview track @ 5:04)

Full version in both wav and mp3 formats. Loops in wav format only.

Loops can be combined in any order.