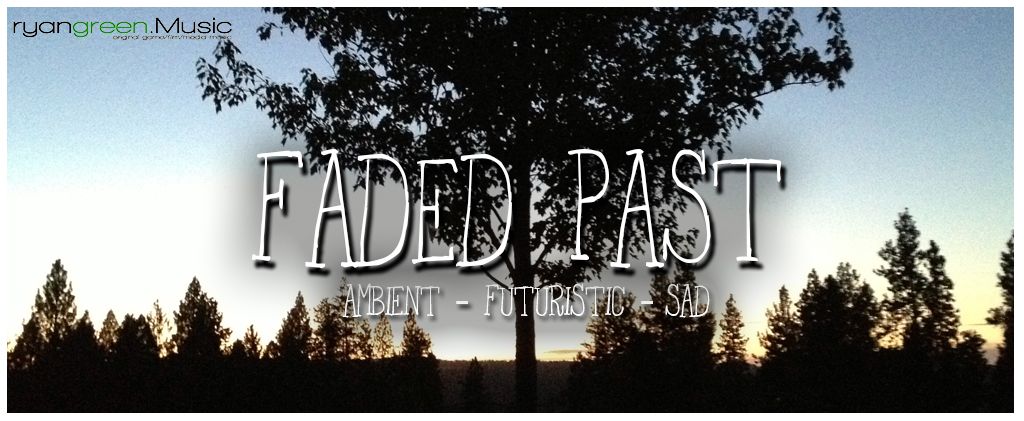 This is a melancholy song with subtle strings and a constant pushing rhythm behind it. The loop creates a despondent and mellow mood.


If you use any of my music, I would love to hear about it and publicize your project as best as I can! Of course it's not required, but it'd be great to network as well. If you like this track/sound be sure to check out the rest of my portfolio!
If you need a more specific track that you feel I could do, just let me know! I'm open for freelance as well as a challenge.