Dark and pumping music with significant break points, industrial feeling, deep drums, percussions and heavy synths.
Perfect for Exteme sports video openings or transitions, trailers, animations, introductions, movie titles, news jingle …
2 versions included – listen to the preview:
Full lenght version (dur. 0:30) – 0:00 – 0:31
Shorter version (dur. 0:23 ) – 0:31 – 0:55
Thank you for listening! CHA!
Visit my music collections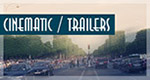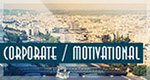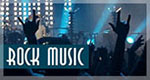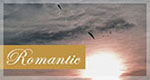 Don´t miss this tracks!