NEW YEAR SALE JUST $7 STANDARD LICENSE INSTEAD OF $29. SALE END IN JANUARY 31
Energetic Sport & Action Indie Rock Powerful, Extreme, and Energetic indie rock track that features real agressive electric guitars, drums, claps, bass and male background vocals. Great for extreme and sport videos, games, backgrounds, films, youtube, tv advertisements, action movies, trailers, commercials and promotional videos.
What´s included
4 versions are included for added flexibility:
- Energetic Sport & Action Indie Rock -1:25
- Extended Version – 1:42 (Starts at 1:25 in preview)
- Without Male Background Vocals – 1:42 (Starts at 3:06 in preview)
- Loop Version – 0:08 (Starts at 4:31 in preview)
To all Youtube users: To clear any copyright claims on your videos(including monetized videos), simply Click Here! insert your details, your video link, and copy/paste the content from your purchased license certificate into the message box. Claims are removed within 24-96 hours. Thanks.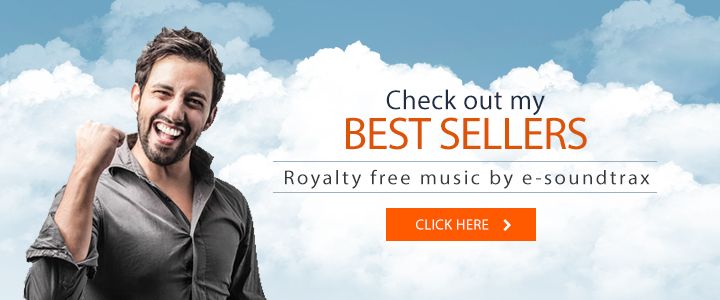 Browse in my portfolio