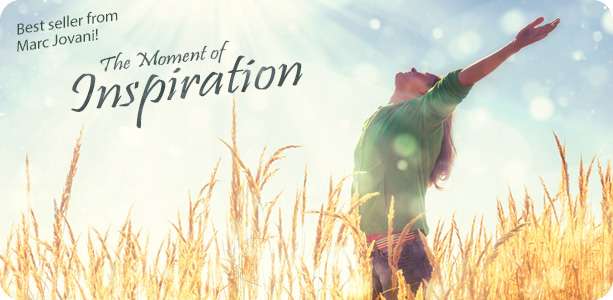 A top secret laboratory where bizarre experiments are conducted has sent out a distress signal. A military team is sent in to investigate. They find an eerily empty lab, with bloodstains along most of the walls. No bodies. They might meet hungry zombies, or monsters, or humans altered beyond recognition. Any of them are possible results of experiments that should not have been done in first place.
This track is perfect for a trailer with a theme described above.
It starts out creepy and curious, then it gets louder and darker, and then it finally climaxes into an exciting riff. Be sure to listen to the whole track to discover how well this would suit your project!

You are more than welcome to use any of my preview tracks in your video items! (please, do not forget to link to the music in your description, and drop me back an e-mail, so I could update my item description too with the link to your item)