"Experience" is an epic cinematic (Action / Adventure) Track with Violins, Violas, Cellos, French Horn, Brass, Piano and huge Drums! Perfect for Dramatic, Action and Adventure Videos / Video Games!
Save your money This Track is Part of a Bundle!
EPIC PACK 50 % OFF Attention Videohive authors…
You may use any of my track previews in your Videohive item previews for free as long as you include the following in the item description: my name (TheJRSoundDesign) a link to the music track here on Audiojungle.
Contact me letting me know which track you used so I can include a link to your project in the music track's description. This is a great way to help promote your work!
In case, you like my music, it would be awesome if you follow me. I upload new tracks weekly.
Check out my new Bestseller Emotional Piano
Finest Piano Music
A List of my BESTSELLER Piano pieces!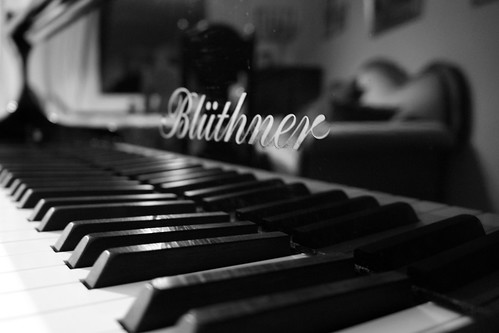 Chill Out Music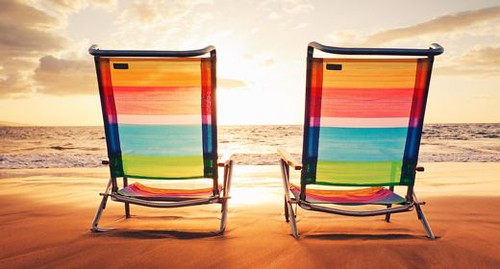 Corporate Music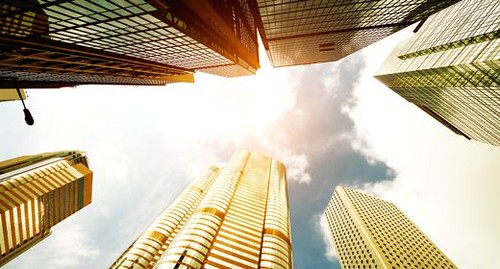 Cinematic Music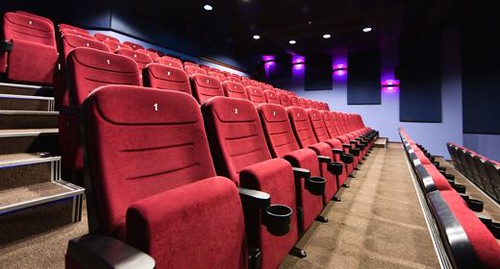 Now Available:
THE ULTIMATIVE PIANO BUNDLE 1 50 % OFF
THE ULTIMATIVE PIANO BUNDLE 2 50 % OFF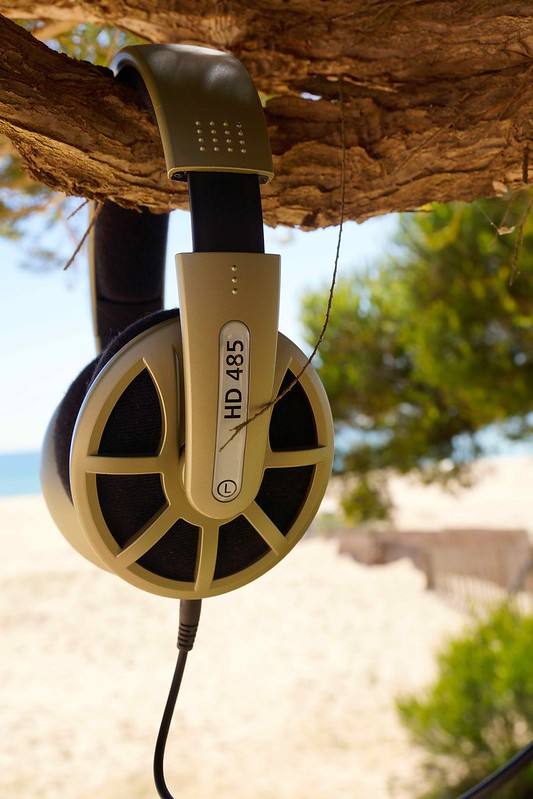 "