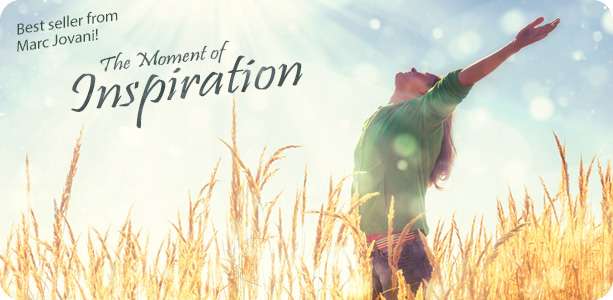 Imagine dashing through lush foliage, sandy tombs, or crystalline passages, expecting danger at every turn, never daring to look back, senses alert for whatever might come.
Use this track for epic adventures in exotic settings, with supernatural/mutated antagonists, mind-boggling labyrinths, or ancient treasures to be unearthed!
This track makes use of a full orchestra, with rousing melodies from brass and strings to keep listeners intent and alert. There is a lull in the middle of the track for that curious anticipation, a perfect cue for a nasty/delightful surprise that comes at the end of an exciting build up. Needless to say, make sure you listen to the whole track so you'll understand how perfect this track is for your needs!

You are more than welcome to use any of my preview tracks in your video items! (please, do not forget to link to the music in your description, and drop me back an e-mail, so I could update my item description too with the link to your item)