MARiAN – EVENT HORIZON (RETRO FUTURISTIC TRAILER)
Share Share An Impactful Sound, Unique Retro Futuristic Atmosphere, Original Vintage Synth Experience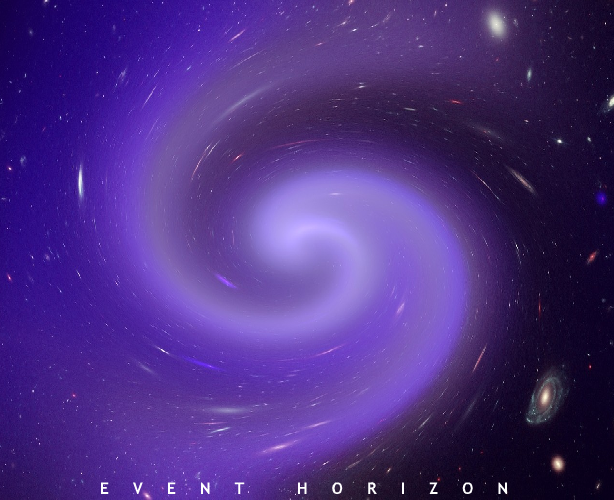 This is my latest episode of my immaginary incursion into a a retro futuristic space exploring adventure (previous episodes
Retro Futuristic
,
Retro Futuristic Sci-Fi Trailer
,
The Big Bang
,
Retro Sci-Fi
,
Universe
and
Cosmos
!); also if you're a fan of electronic music with retro influences, check out my special
Retrowave / Synthwave
collection.
Event Horizon is a powerful retro futuristic sci fi cinematic track that starts with silence and ends with a Bang!Most of the sounds are vintage synths analogs that are mixed in a modern and dynamic way delivering a unique blasting sound experience with a retrowave cinematic flavour. The song is about breaking the limits, exploring the universe and facing its unimaginable power and discovering the unkown in the infinite possibilities. Big vintage synth leads, powerful lush and rich pads, mesmerizing arpeggios, deep vibrating bassline, impactful percussions are some of the elements that make this track ideal for your next creative scifi media project. The track would work best for retro futuristic projects as well as for sci-fi trailers, sci-fi game trailers and presentations, 80s futurism videos and graphics, films and commercials that need this kind of 80s cinematic electronic music and so on. The download package contains both mp3 and wav format in high quality.

Thank You,
MARiAN