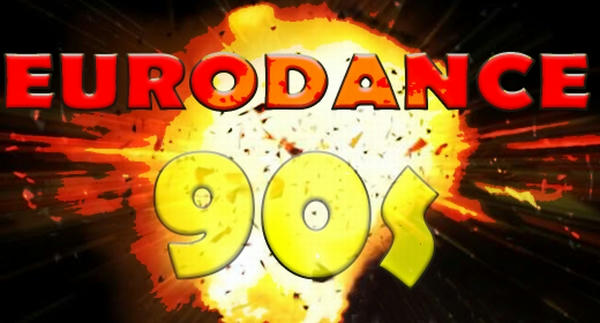 Included:
Associations: 90s, analog, dance, dancing, disco, ed, energetic, energy, euro, eurodance, european, hardcore, house, music, nineties, ninetieth, old school, pack, positive, power, powerful, rave, retro, sequencer, synth lead, synthesizer, tape, techno, trance, vintage


Royalty Free Euro Dance Music suitable for video blog, trance radio podcas, inspirational background music, brand logo, inspiration sport movie, advertising, slideshows, websites, preview, commerce, trailer for movies, promo vintage brand, short corporate example, daily vlogs, website, identity sfx for your project, Vimeo channels, slide show, video on YouTube, inspiring audio action, TV show, retro reclame, infographic videos, business video, 3D vidio, broadcast, visuals movie, ringtone for phone, fashion, tutorials, presentation, vintage electronica, promotion your goods and services, electro jingle track, travel video, cinema, shipment and merchandise logo, instrumental intro and outro, nostalgia film, trademark sound fx, PR, commodity ident, advertisements, VideoHive project, publicity, positive movie etc.

Please write a review and put a rating.
)" title=";)" /> THNX!