Epic begins with a beautiful, inspirational piano line gradually building to a climax, adding in powerful strings, choirs, gang vocal chants, and taiko and snare drums along the way. The epic hits near the end playfully bow in and out of the marimba, and plucked and spiccato strings, adding to the creative power of this song. Whether it be music for web video, documentary, or commercial, this song is unique in that it drives home a positive mood of inspiration, while keeping that dramatic feel often reminiscent of car commercials, emotional trailers, and other projects seeking to take their audience to a deeply emotional place.
Thanks for listening!
Purchase includes WAV and MP3 files in music download.
Epic by Phil Larson.
Continue searching for more great royalty-free instrumental background music, including more acoustic music, below: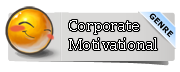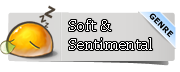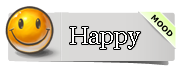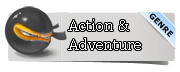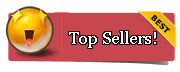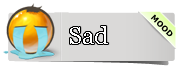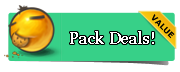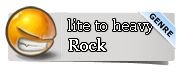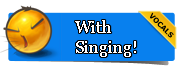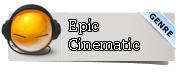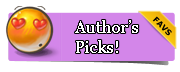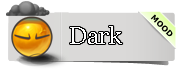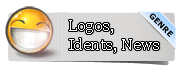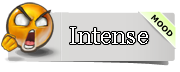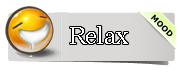 Connect with Phil: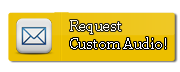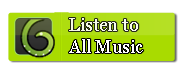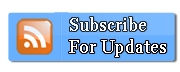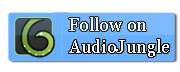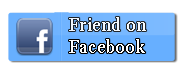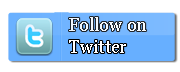 Try the quick-play previews of more songs below: