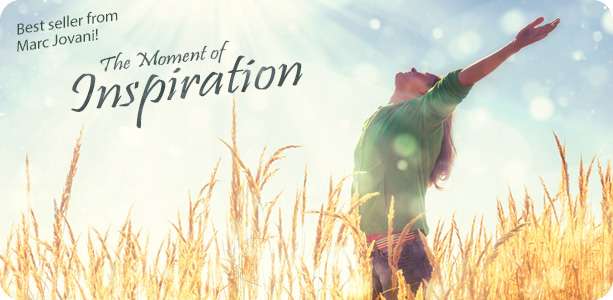 The foe is vanquished, the game is won, the heroes have returned home!
This fanfare is best used for:
intro/extro, fast-paced adventure/sports movie
sports events (opening and closing ceremonies)
It starts off with an epic violin arpeggio that sets the rhythm for the rest of the track, followed by a grand horn melody, and then some colourful combinations of string and horn instruments. It is highly recommended that you listen all the way through so you can get a good perspective of how this track can work for your needs.

You are more than welcome to use any of my preview tracks in your video items! (please, do not forget to link to the music in your description, and drop me back an e-mail, so I could update my item description too with the link to your item)