Epic Trailer by sounddelicious

This is an epic, inspiring, motivational, action cinematic track with dramatic orchestral staccato and legato strings, cellos, deep pads, cinematic piano, catchy horns, powerful orchestra drums & percussion, hybrid instruments and cinematic effects.
This track is perfect choice for advertising, documentaries, epic commercials, epic cinematic, films, intros, video games, media projects, motivational movies, patriotic videos, presentations, previews, teasers, trailers, sports, YouTube videos and etc.
4 versions included (MP3 & WAV):
Epic Trailer [Long Version] – 2:21[Starts at 0:00 in preview]
Epic Trailer [Medium Version] – 1:33 [Starts at 2:21 in preview]
Epic Trailer [Short Version] – 0:48 [Starts at 3:54 in preview]
Epic Trailer [Shortest Version] – 0:27 [Starts at 4:42 in preview]
If you want to buy this track, don't forget to rate it. It will be a big help to me. Press on the stars below: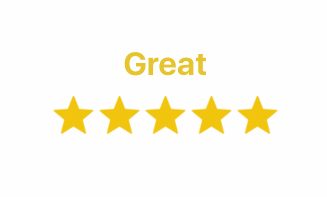 If you're interested, you can see my portfolio.
Below are my other works and also similar items by other authors.
I hope you enjoy! ♫♫