"Epic Trailer" – is powerful blockbuster cinematic track for you project.
Perfect for: movie and film production, trailers, teaser, awards and ceremony, global show, media projects, of advertising marketing campaigns, action video, movie soundtrack, thriller, battle, travel videos, sports, video games, presentation, slideshow, race and cars, military and war movie, fight and chase, medieval battle, heroic and patriotic, energetic and other video projects.
Thanks for purchase!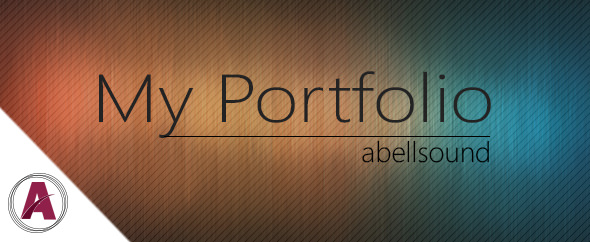 Check on my collections: