Epic Trailer (The Invasion) is perfect for a epic dramatic trailer, sci-fi and horror trailer, epic montage, a cinematic intro, horror and thriller TV series and films, scf-fi, space and cosmos, science documentary, militaries, product adverts, commercials and video games.presentation, movie credits, score, TV spot and soundtrack, gaming videos, advertising and commercials, documentary and much more.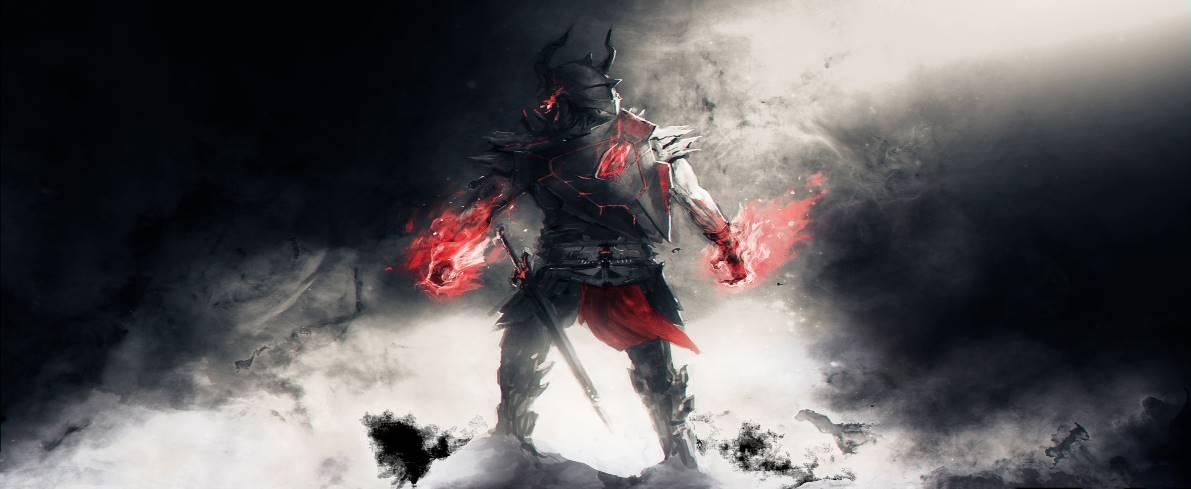 Very cinematic and very aggressive with a deep dark atmosphere for that perfect hollywood blockbuster horror trailer!
Main instruments used:
impacts, percussion, dark synths and samples, intense stingers and risers, sci-fi synths, horror FX, scary drones and epic sub drops. scream, mega horn, braams, sub hits, sub bends, scrapes, alarms, metal hits, and industrial samples, etc..
Similar Music Composers: X-Ray Dog, Two Steps From Hell, Audiomachine, Jesper Kyd, LiquidCinema, Future World Music, Ramin Djawadi, Brian Tyler
Influences:
The Conjuring, Annabelle, Lights Out, Don't Breathe, Saw, Alien, Resident Evil, The Purge, Insidious, Final Destination, Sinister, it, Babadook, the Ring, The Grudge, Halloween, Friday the 13th, etc..