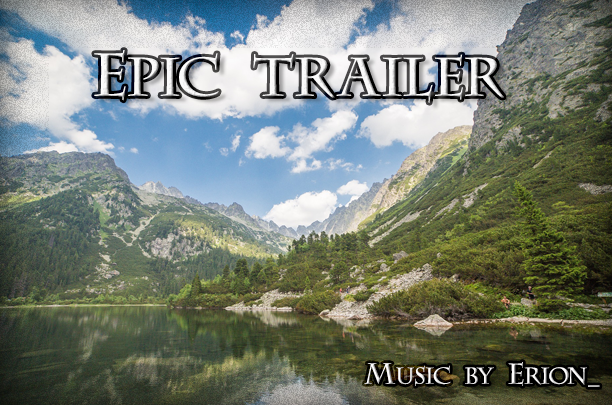 Description:
This track is perfect to highlight dramatic moments in the trailer, presentations, games. The classic sound complemented by elements of sound design, high dynamic track is especially emphasizes the drama and tension. Arpeggios sweeping violins set epic mood, energetic percussion enhances the dynamism, pipes and choir create solemnity. In the middle of the track deep pit, leading out to a powerful ending.
Included Instruments:
Strings Percussion,horns, custom sound design,digital sfx.
Other information:
To see an example of using music in the presentation, click the video below.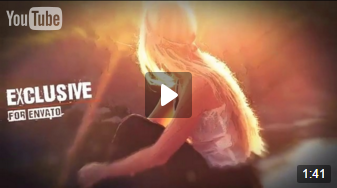 I am always ready to cooperate!
You can hire me to make any custom edits like extend or shorten song length, changing tempo, adding or excluding some instruments, custom build-up, intro and ending – just drop me a message on erion@live.ru Please do not forget to rate my track after purchasing, it really helps me to create more and more cool tracks for you! Thank you so much!