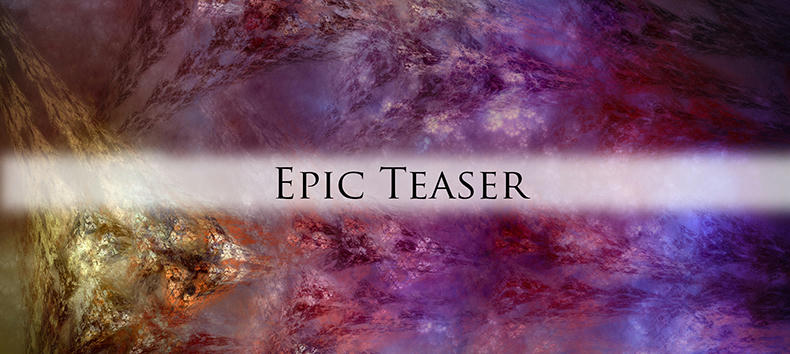 This intense, powerful, epic hybrid music is perfect for your awesome projects!
This track can be used as a background for different videos: cinematic trailers, teasers, action movie scenes, documentaries, ancient battle videos, video templates, ancient videos, openings and endings, racing, angry videos, epic sports and many others!
Main file includes:
01_Epic Teaser – Full Mix – 1:22
02_Epic Teaser – No Vox Version (no vocal samples) – 1:22
03_Epic Teaser – Sound Design Version (only percussion and synths) – 1:22
04_Epic Teaser – 1-minute Cut – 0:58
05_Epic Teaser – Swoosh Hit Cut – 0:10
Featured instruments: electronic and ethnic percussion, cinematic sweeps and swooshes, synths, strings, brass, vocal samples, choir, ethnic elements.
Thank you for purchase! Don't forget to rate this item!