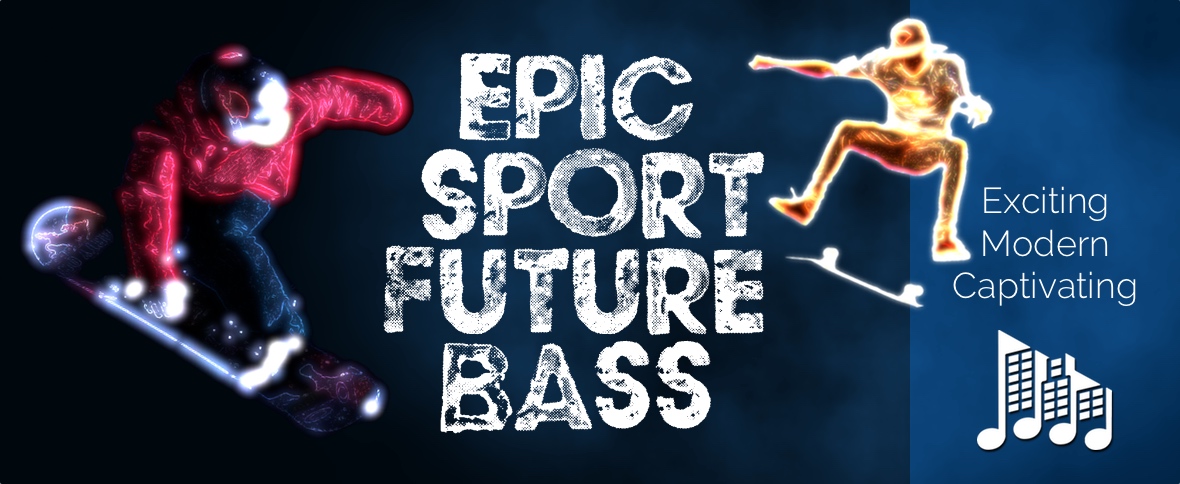 Epic Sport Future Bass is a punchy and modern electronica track. With strong rhythm, catchy hooks and a confident attitude, this explosive track is perfect if you're after an extreme adrenaline rush!
Included are 3 VERSIONS for versatility and to make editing easy… the main track, an alternate version without the vocal effects and a stripped back light version.
Main Version – 3:17
Alternate Version – 3:17
Light Version – 3:17
We hope you enjoy this song, please come back to rate and we'd love to see how you use it, send us a link!
Check out these similar tracks…