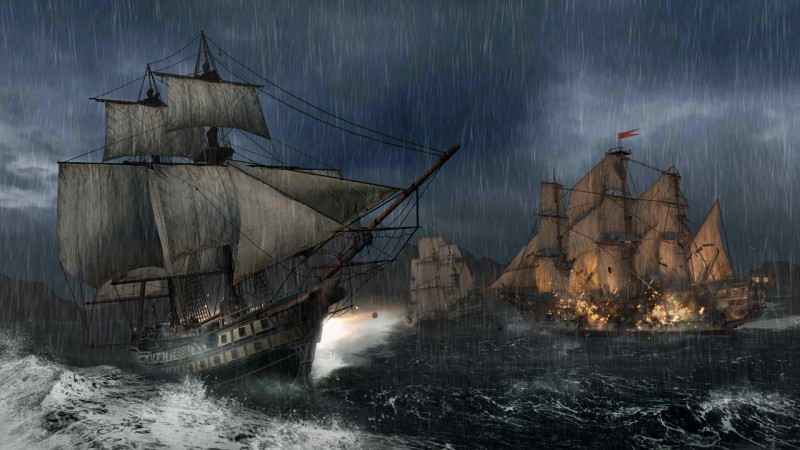 Epic Sea Battle
Storming in from a galaxy, springing from the depths of the ocean and marching across the dessert. It is a proclaimation of immense power and determination a will that never dies. An epic battle of world domination, painting the stars red. Victory is for the bold, brave and wise. Bask in its glory!
This is an amazing Epic Sea Battle track that can easily bring all your adventurer dreams come true. A powerful, anxious, big, aggressive, dangerous, dark, disturbing, dramatic, driving, dynamic, emotional, energetic, epic, evil, depressed, crazy, confused, angry, excited, glorious, futuristic, heavy, heroic, intense, loose, magical, majestic, moving, mysterious, mystical, passionate, patriotic, pompous, powerful, proud, serious, strong, tension, terror, tragic, triumphant, wild orchestral arrangement with background thunderstorm drums that rises adrenaline in the blood is drawing realistic picture of fatality; This music will perfectly fit any action trailer, PC or mobile game, any big battle video and whatever your creativity will bring to your mind. In addition, you will get separate shortened tracks of each theme of the main piece with endings for convenient usage
SeaBattle – 3:38
Theme A – 1:02
Theme B – 0:51
Main Theme – 0:54
Enjoy your listening!