Sport Trailer, Sport Video, Gym Promotions, Fitness Advertising
Powerful Sport Rock is for real, successful and mature men who have no fears at all. This background is perfect for energetic movies and projects. It is about sports, cars, girls, fashion, success, wealth and coolness. Listening to this music motivates best. This heavy, unabated onrush of energy is sure to make everything it accompanies look and sound far greater. Strong music for strong and self-sufficient people who are not afraid of taking risks and living full. This Item included three versions:
Main Version – 2:15
Middle Version – 1:00
Short Version – 0:30
Top-sellers and New Music


Speed Search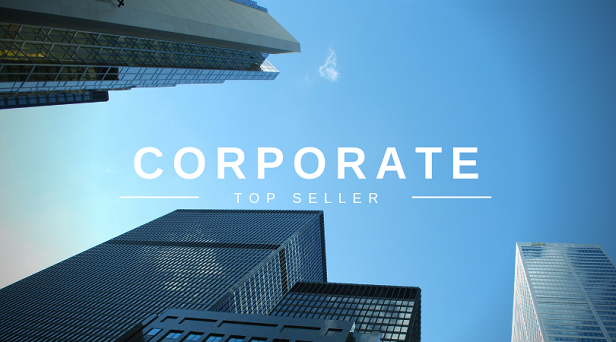 This music is associated with
sport music, sport intro, sport action, sporty, sport fitness, sport background, sport event, sport promo, action music, action sport, action teaser, action sport opener, sport electro, aggreissive, extreme sports, extreme racing, xtreme, motor sport, race, race event, extreme sports, car race, workout, fitness, gym.