Epic Rises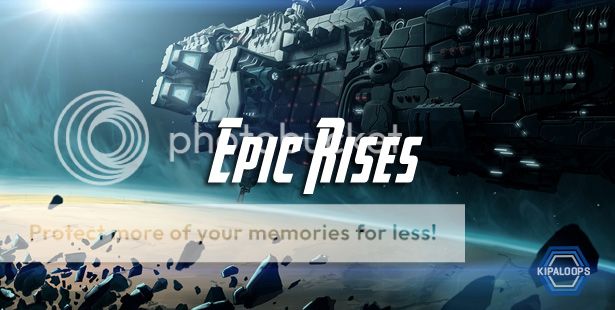 Epic Rises intense hybrid epic trailer with powerful and tension orchestra. Have a big drum hits, powerful brass and strings, majestic choir.. Epic Rises is perfect for sci-fi, fantasy, historical films, movies about superheroes, trailers, teasers, intro, games and many other projects!
Three versions of track are included !
1. Epic Rises (2:22)
2. Short Version 1 – 1 minutes (1:09)
3. Short Version 2 – 30 seconds (0:32)
Please take a moment to rate the track after purchase. Thanks!