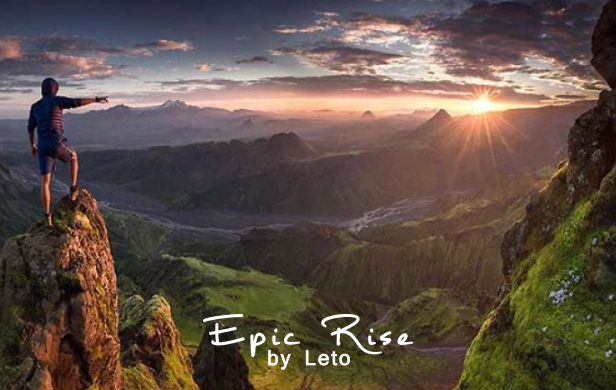 UPDATE!!! Buying this song you will get two versions!!! Original version (1:44) and version for New Year Countdown (1:40).The secound version is used in VH New Year Countdown (click image below!!!)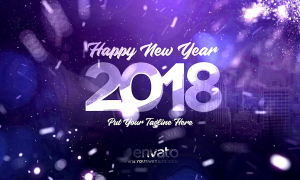 UPDATE!!! Before you buy this song please check a great value of awesome Epic Uplifting Motivational Countdownd which is a great way to save by buying as a bundle!
"Epic Rise New Year Countdown 2018" is a motivational, cinematic uplifting piece of orchestral, royalty free music designed for use in film, television, trailers, commercials, countdowns, new year videos and so much more.
'Epic Rise New Year Countdown 2018' is an instantly recognisable mood setting piece of music. Introduced with a piano and string arpeggio, which builds with the orchestral and drums The second version is great for presenting New Year videos with one minute countdown and fireworks. Hope you like it!
The second version (in preview from 1:44 is created for all videos below and fits great!!!
Support
Item support includes:
Technical integration support
Q&A about instruments used