Epic Piano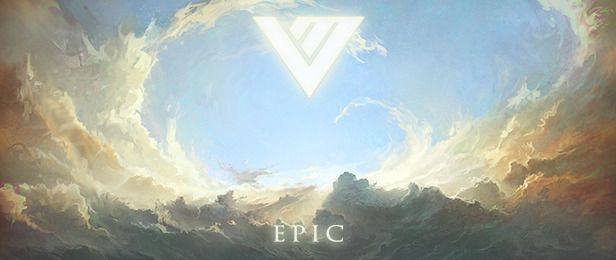 A perfect solution for epic videos, slideshows and TV show openers! This inspiring piano and motivational music will add a heroic mood along with some glorious epic tunes to your project!
The Download Package Includes 4 Versions:
1) Epic – Long Version (2:24);
2) Epic – Normal Version (1:30) Starts at 2:24 in Preview;
3) Epic – Short Version (0:55) Starts at 3:55 in Preview;
4) Epic – Short Version with Choir (0:55) Starts at 4:50 in Preview.
Instruments Used: intense emotional piano, full orchestra including strings, brass, choir, cymbals, trombones, french horns, viola, violin, cello, and custom synths and pads.
Sounds like: inspiring dreamy music, epic battle music, trailer music, epic fight, orchestral, classical, fighting, movie, cinematic, game music, glorious music, gaming, streaming
Both WAV and MP3 formats of each version are included in the download package.
Videohive project with this music:


If you like my music and purchased it, please rate it with 5 stars after download.