This is a dramatic and also sentimental piano composition. It starts slowly with piano and cello and then gets epic and energetic with a big orchestra and brass. This track was especially composed for trailers, teasers, action scenes, dramatic films etc with a climax in the end.
Enhance and promote your upcoming projects, games or videos with this high quality track composed by ScorePro (available in wav & mp3).
In case of any questions feel free to contact us.
And please do not forget to rate! Thank You!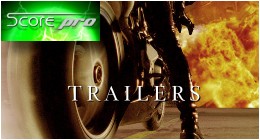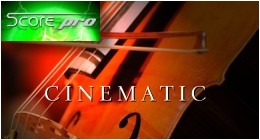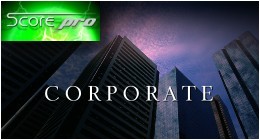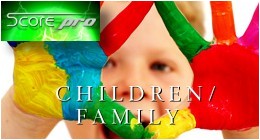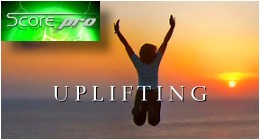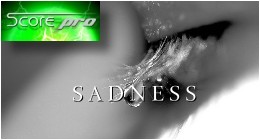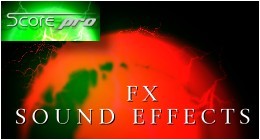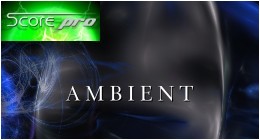 ScorePro Productions is a collaboration of international musicians and producers who provide you with first class music for your project, trailers, commercials, corporate videos, new media, video games etc.
We're currently in the process of uploading our tracks to Audiojungle. So please follow us so you won't miss any new uploads
It would be great if you would like our Facebook page so we can stay in contact