A carefully crafted hybrid epic action and emotional tune with post rock metal, orchestral and modern electronic and industrial elements, suitable for trailer , video , montage , film , game etc
Victorious driving triumphant epic action trailer full of action and rhythm, perfect to inspire and advertise all kinds of media productions.
A theme for game, gaming, movie, video, film, cinema, trailer, promo, advert, advertising, sport, extreme sports, commercial or any epic like production.
With emotional piano , big orchestra, choir, orchestral strings, and big percussion, taiko and modern drums, with roaring dubstep synths, gives a feeling of winning, running, gives motivation, inspiration, perfect for montage, action footage, background music, broadcast productions and more.
Perfect for tv, cinema, trailers, television, news, advertisement, promotional clip etc
Give your productions an emotional powerful feel to them!
Including versions:
- 3min 43sec – Original Cut (Starts at 00:00 of preview)
- 3min 43sec – Alternative Cut (Starts at 08:00 of preview)
- 2min 45sec (Starts at 04:35 of preview)
- 51sec – Epic Intro Only (Starts at 03:44 of preview)
- 38sec (Starts at 07:20 of preview)

If you need help or different cuts, please leave a comment.
Please take a look to our portfolio for similar tunes
Thank you!!! Happy Productions!
Find similar tracks in this collection: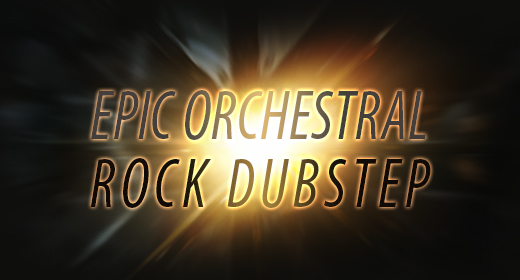 Here is a helpful Tutorial on how to extend the music correctly made by BaumannMusic
Dear YouTube Customers! We use AdRev to locate illegal uses of our music on Youtube. If you receive a copyright issue it's very easy to clear it: Click here enter your e-mail, your name, the youtube video link of the affected video and copy-paste the license information that you received when you purchased the particular music.