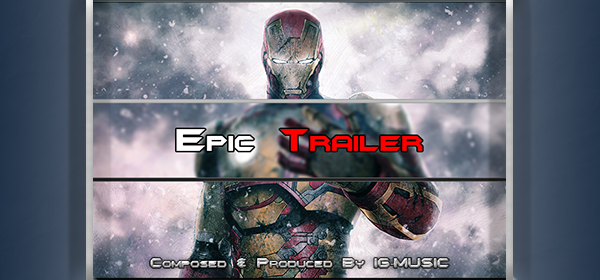 An epic, orchestral trailer track with huge drums, massive brass, and powerful melodies! Perfect for adventure, epic, and cinematic trailers!
The track comes in 3 versions for your convenience (in preview order):
Full Version: 2:32
Short Version 1: 0:50
Short Version 2: 0:22
All Versions are provided in both Wav and Mp3 formats.


Send me a msg and follow me!
You Can Find Me Here