Epic news is an inspiring, energetic track. There are rhythmic percussions, drums, many staccato strings, synthesizers, an epic horn solo and a violin. This track you can use as background music in news releases, openers, trailers, previews.
For convenience, in the package have loops, for customization in your projects.
Included versions:
1. Main version (2:13)
2. Short version (0:53)
3. Loop #1 (0:45) (tempo 85)
4. Loop #2 (0:22) (tempo 85)
Similar item: Epic Morning News
How buyers use my music (youtube, vimeo, videohive links):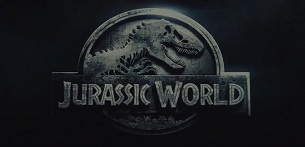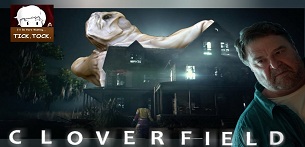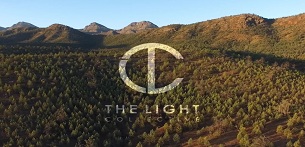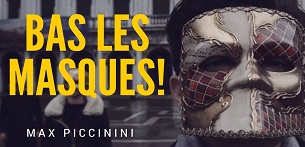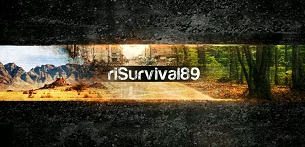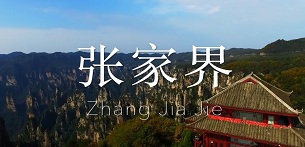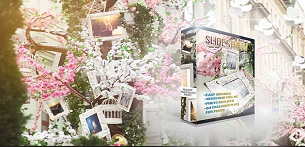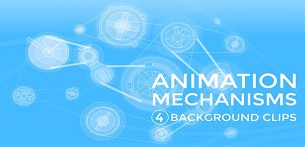 Dear buyers, rate:

in the "Downloads". Thank you.