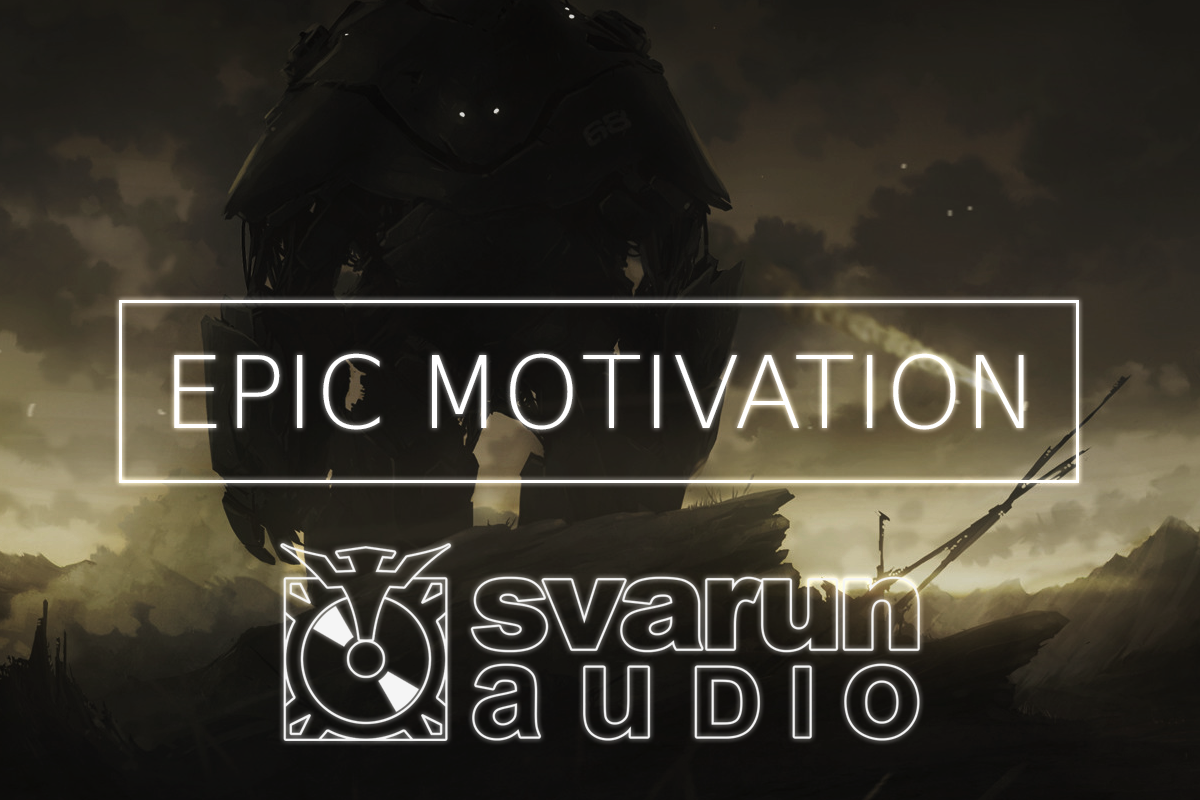 About
Epic Motivation is composed as a grand, inspiring, uplifting and moving cinematic orchestral track taking the listener straight into the action taking place on-screen. This item also comes as a Music Kit.
This dramatic orchestral track is an excellent backdrop for all kinds of media projects such as trailers, cut-scenes, intros, openers, end credits, titles, announcements, slideshows, YouTube videos, teasers, theatrical releases, TV and radio shows, historical documentaries, military and army use, patriotic videos, epic videos, sports events and videos, and more!
WAV and MP3 versions of all files are included!
Versions
Long Version, 2:25 (#1 in Preview)
Medium Version, 1:25 (#2 in Preview)
Short Version, 0:47 (#3 in Preview)</
Loop, 1:38 (not in Preview)
If you liked this one…
...chances are you'll love some of these: