Purchase license to get full commercial use rights for your videos and download high-quality version without AudioJungle watermark.
The Epic Medieval Fantasy Trailer is a dramatic and inspiring track featuring heavy percussion, bass strings, a choir of monks and a sweet and powerful female voice.
Suitable for epic trailers, games, intros, epic advertising or background music, especially if they are related to the fantasy, magic, battles, dark forests or if they are set in medieval times.
This package contains 4 different versions of the song to meet different needs, all files 1:08:
Epic Medieval Fantasy Trailer (0:00 – 1:09 in the preview)
Epic Medieval Fantasy Trailer – Without Monks (1:09 – 2:18 in the preview)
Epic Medieval Fantasy Trailer – Without Girl (2:18 – 3:27 in the preview)
Epic Medieval Fantasy Trailer – Instrumental (3:27 – 4:35 in the preview)
Videos featuring this track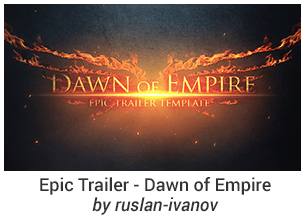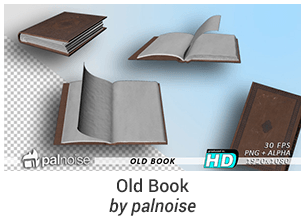 Similar music tracks